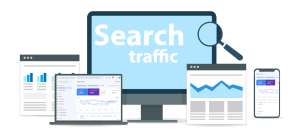 Buy Organic Traffic
Buying SEO Traffic Made Easy
all major payment providers supported.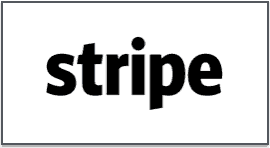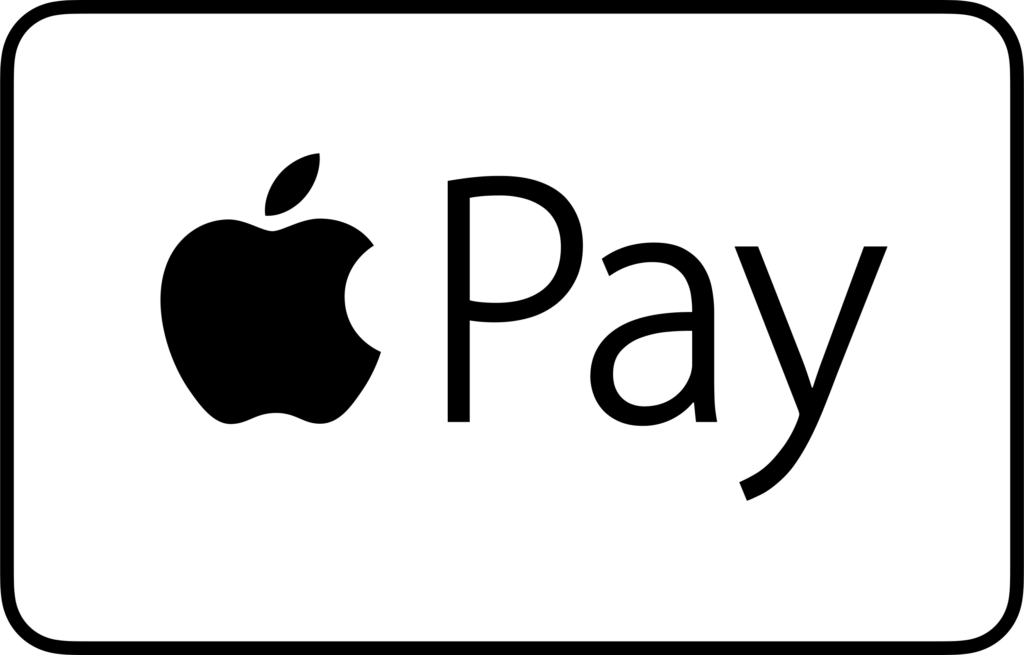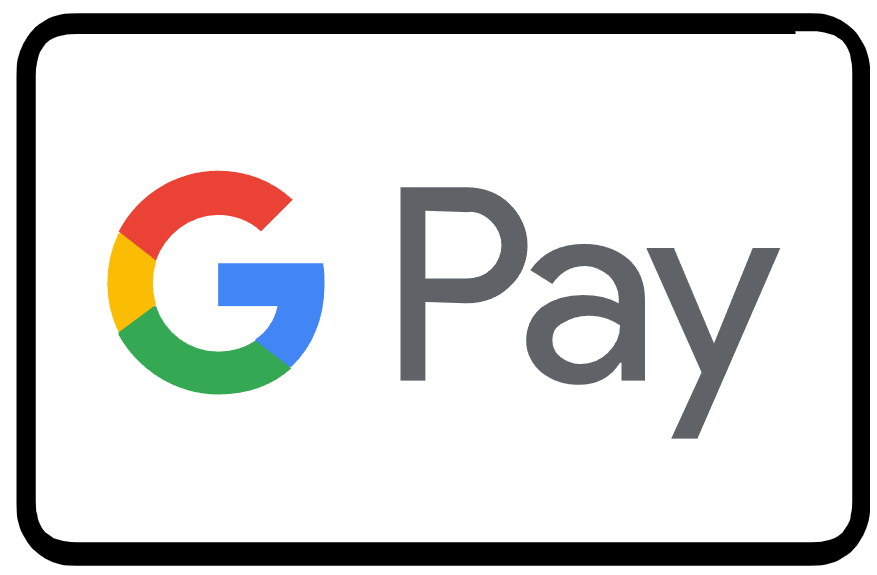 1. Click Plan
How many search queries do you want to appear in your google search console?

2. Website URL
Enter your website address, you must have GSC set up already.

3. Keyword
Pick a single keyword you would like to increase, your website must already be ranking in the top 100. You can view the average position inside your GSC console.

4. Subscribe & Save
We recommend setting up a monthly subscription for a more organic growth. Your campaign will automatically renew every 30 days
Organic Traffic Reviews
(scroll to read)
how to increase organic traffic
Set Up Your Organic Traffic Campaign Today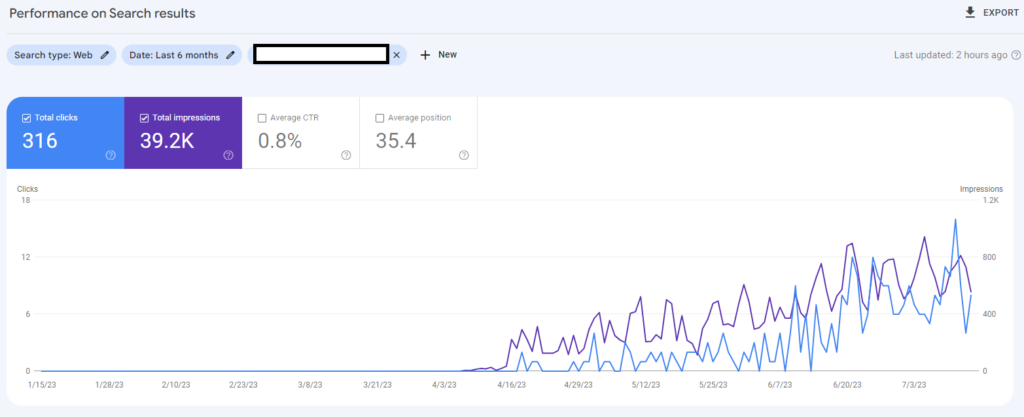 Above is a sample campaign started in May for a client who wanted to improve brand terms in their search console. We suggested starting with our smallest plan then slowly adding to it as the year goes on. As you can see their SEO traffic improved slowly and naturally which is exact what they wanted to see in their monthly SEO reports.
How To Buy Organic Traffic
Step 1
Place Your Order
Select how many clicks you would like, enter your website address and which keyword you would like to start improving.
---
Step 2
Complete Payment
Pay for your campaign via credit or debit card (Handled by Stripe) or use PayPal for a smooth transaction. We also support Bitcoin and other crypto currencies (subscription not supported).
---
Step 4
Track Your Clicks
You will start to see an improve in your search engine console dashboard after a week, we recommend running campaigns for at least two months to start seeing real results.
---
Common Questions
What Is SEO Traffic
Its what we call a single query that will appear for your chosen keyword inside your GSC dashboard.
---
Why Should You Buy Organic Traffic?
Many studies have shown that when your organic traffic improves your search engine position also improves. All successful businesses want to improve their rank and we hope you find our SEO traffic helpful in your marketing plans.
---
How Long Does It Take To Get Visitors?
We aim to start campaigns within one business day of ordering, we also recommend waiting for two weeks before seeing any real results. Our platform will create natural organic traffic growth over 30 days.
---
Where Do Your Visitors Come From?
We have access to millions of visitors everyday thanks to our publisher network. Our publisher network is full of popular websites & apps that we pay to direct their visitors through our network to help your campaigns grow.
---
How Can I Track My SEO Traffic?
Google search console (formally known as webmaster tools) will track your queries under the performance tab within a week of ordering.
---
What Is Your Refund Policy?
We can fully refund any campaign that has yet to go live. Campaigns & plans that have started cannot be refunded. If this is an issue for you then we recommend not ordering from our platform.
---