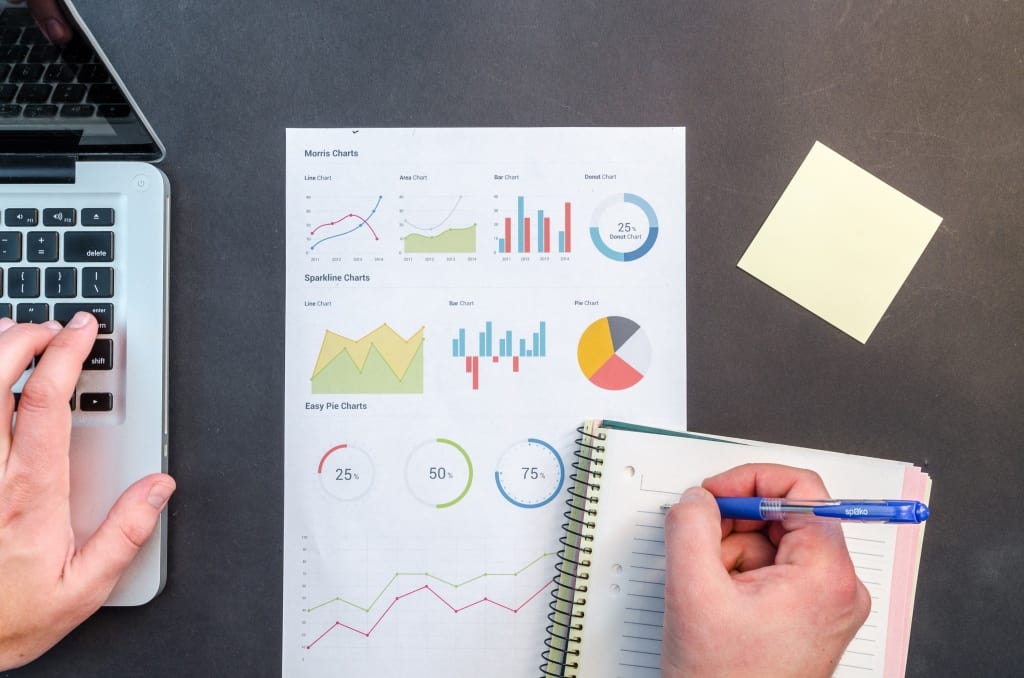 Need More Visitors? Buy Traffic Today & Increase Your Sales!
Today we are reviewing website traffic checker services aka website traffic estimator's.
Ever wondered just how well your competitors site is doing? Are they getting more visitors than you? Are they targeting different people than you?
Unless your competitor has an "advertising" page that displays their monthly impressions we are going to have to rely on good old website traffic estimator's.
Luckily there are a few that do this pretty well and best of all for free.
Enter your domain name ⬇️
If used correctly, these services can help you get free website traffic by finding out where your competitors strong and weak points are.